WE DESIGN OUR PRODUCTS THINKING ABOUT THE HUMAN AND TECHNICAL RESSOURCES WE HAVE
how we started
In 2016, Michel Porte, president of ID Group (France), connoisseur of the mountain and conveyor belts sector, Carlos Alarcón (Spain), designer and specialist in materials and means of production, and Teodoro Fernández (Spain), industrial entrepreneur specialized in aluminum and stainless steel, created Idderman to centralize the design, manufacturing and logistics of the Universal Gallery For Skiers concept as a cover to protect any ski conveyor belt.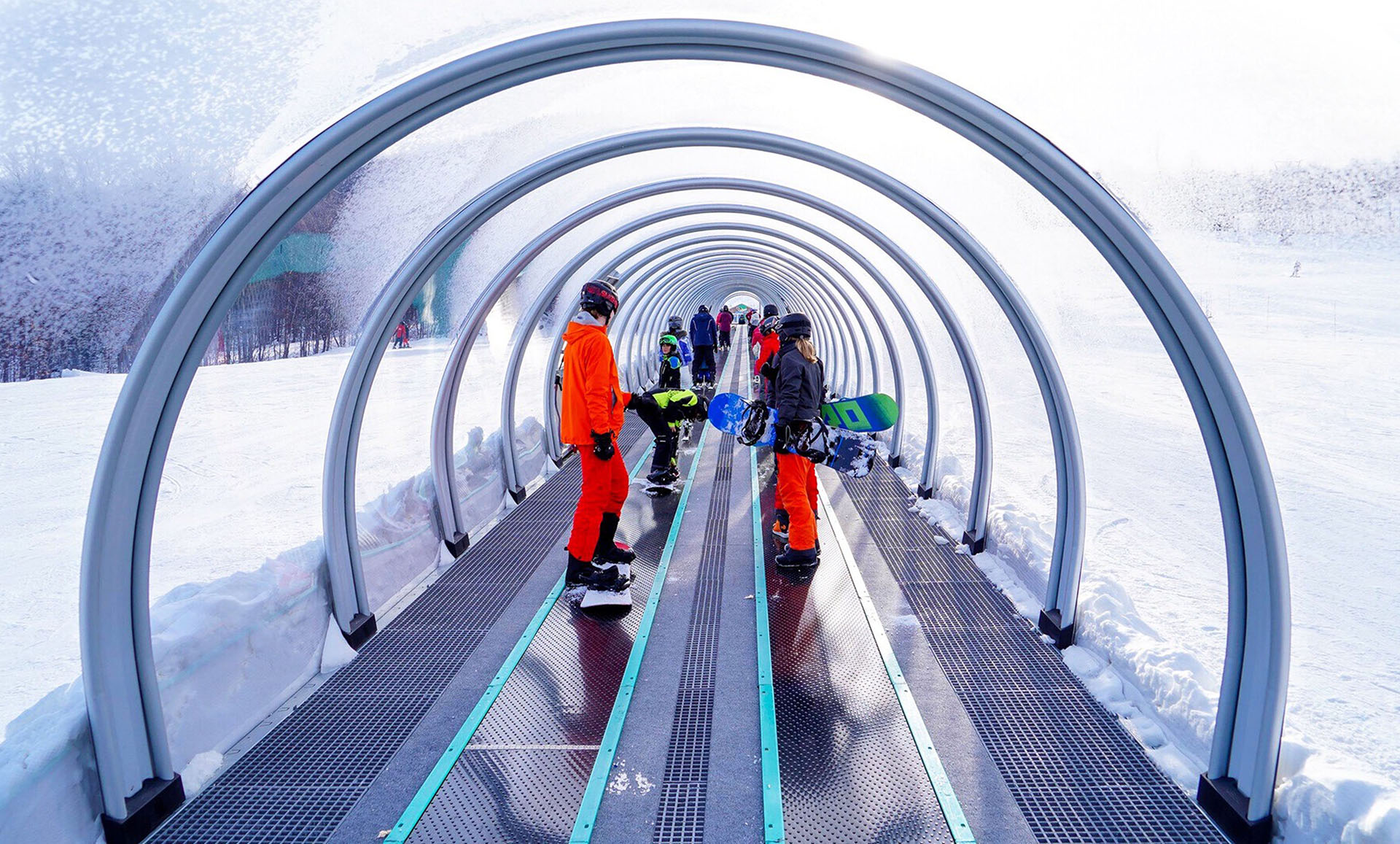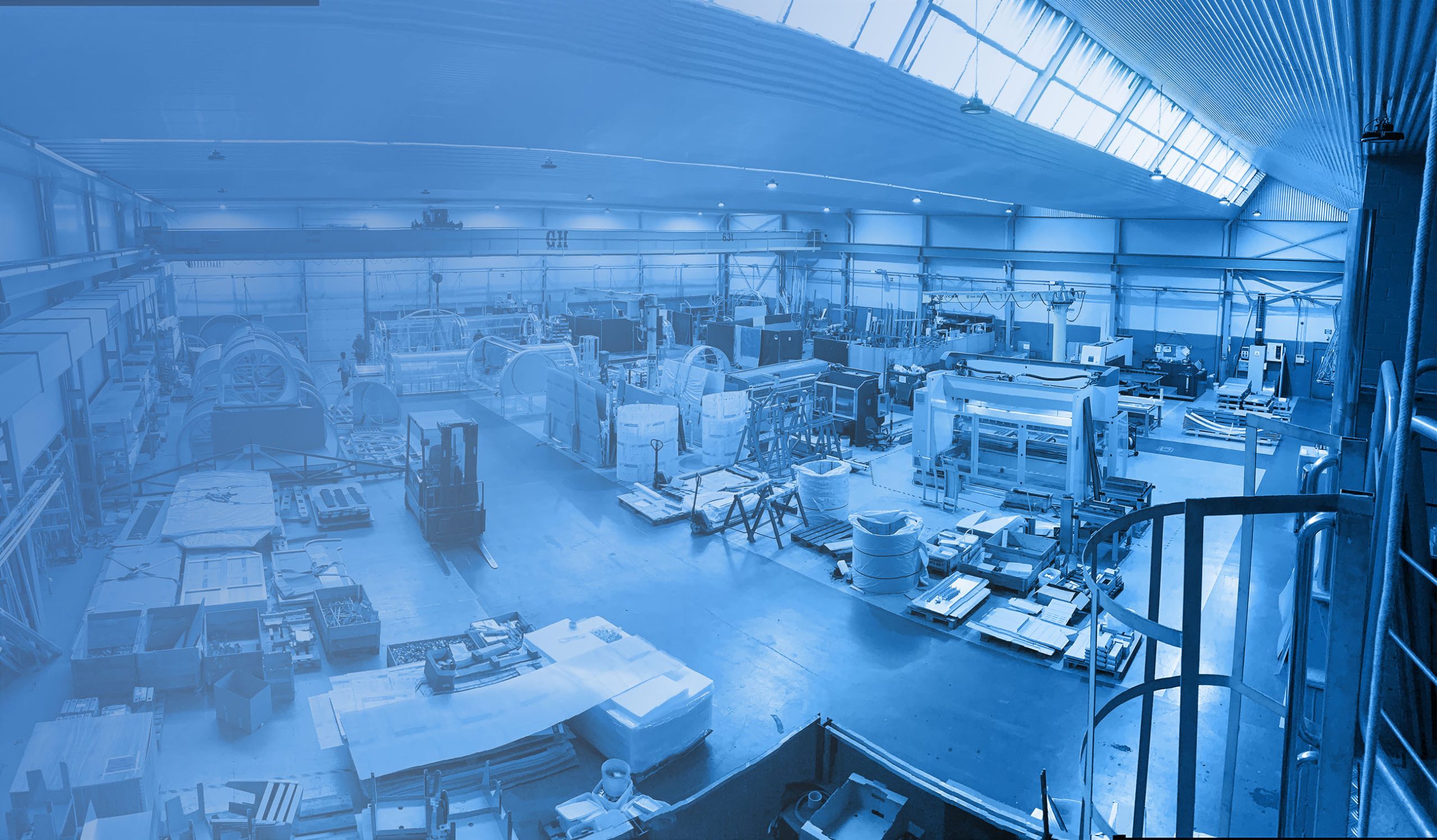 IddErmAn, from design to production
Knowledge of the materials and processes used in the manufacture of the Universal Gallery and its accessories, has made us specialize in materials such as aluminum, galvanized steel and polycarbonate, as well as in the technologies applied to cutting, folding, bending, assembly and welding.
Our tools
The punching machine and the cutting give us the possibility of working with our three main materials; in folding, we make pieces of up to 4 m in length; Regarding the bending of profiles, solids and sheets, the design of the necessary tools for our machines allows us to reach figures with various radii and the shaping of complex geometries. After these years of experience, our staff is equally specialized in working with riveting, screwing and adhesive techniques. Finally, aluminum TIG welding allows us to make highly resistant joints with a spectacular finish.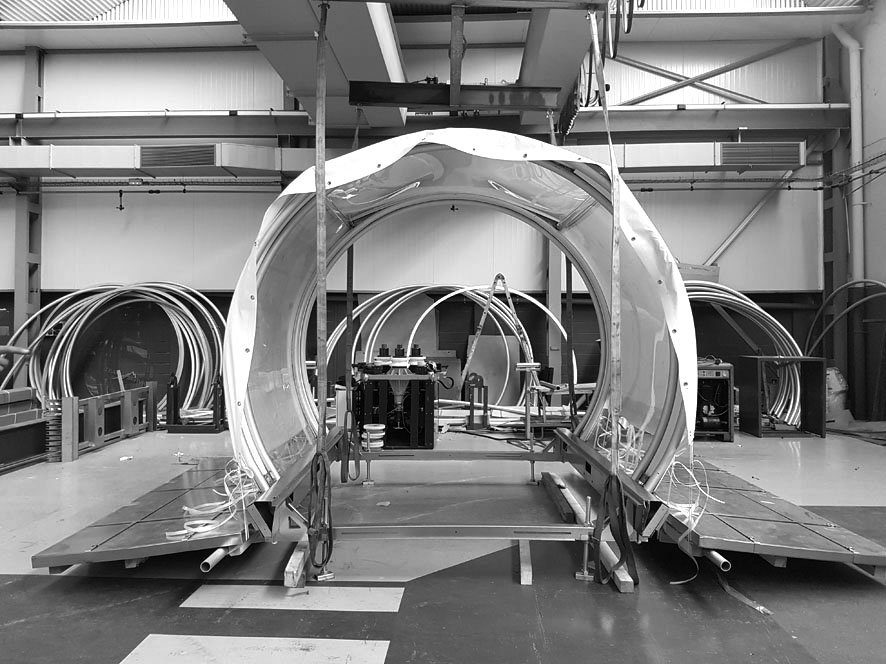 Load tests
In order to comply with the obligations of the En15700 standard: safety of conveyor belts for winter sports or leisure activities, Idderman performs the necessary calculations and load tests to demonstrate the resistance of both the galleries and their accessories.
Packaging and Shipping
The design of the pieces and the packaging allows us to optimize transport, being able, depending on the gallery model, to send up to 100 linear meters in a 40" container.
Product quality, safety of use and respect for the environment are our benchmarks in daily work.